http://bit.do/TossandGo-Amazon
That goes directly to Amazon.
Power Air Fryer XL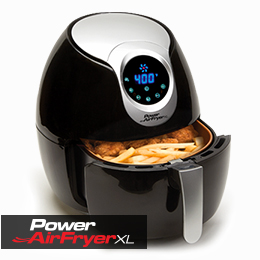 Frying your favorite foods has never been easier with the Power Air Fryer XL. It's virtually goof-proof. Simply add your food to the Easy Load basket, slide it into the air fryer unit, and with the touch of a finger select your cooking setting from one of the 7 preset programs. The Power Air Fryer's digital touch panel display eliminates the guesswork and ensures whatever your cooking comes out perfectly delicious time after time.
Power Air Fryer XL Cookbook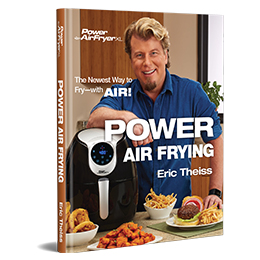 Explore over 115 games on https://currenttime.news/slot-online-terbaik-dan-terpercaya personally created by Chef Eric Theiss for the best-selling Power Air Fryer XL. Chef Eric shows you step-by-step how to make your favorite fried foods from childhood like chicken tenders, juicy steaks, homemade pizzas, crispy shrimp, and even Italian cheesecake!
Power Pressure Cooker XL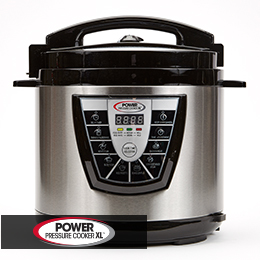 Now you can cook all of your favorite homemade meals with just the push of a button. In a fraction of the time! With practically no clean-up afterward.
The Power Pressure Cooker XL is the amazing, one-button kitchen miracle that lets you prepare perfectly cooked, mouthwatering meals for your entire family— 70% faster than conventional ovens!
Power Pressure Cooker XL Cookbook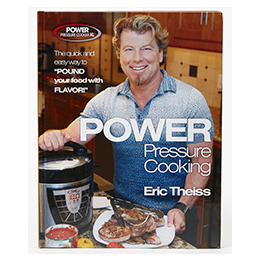 Eric Theiss has delivered with his New Hard Cover Recipe Book! 138 All New Recipes – you won't find anywhere else! 8 Different Recipe Categories – Soups & Chilies, Appetizers, Rice & Pasta, Poultry, Meat, Seafood, Vegetarian, and Sweets!
Copper Chef Cookware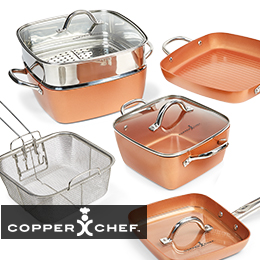 Easystreetdiner Chef is changing cookware forever. America loves Copper Chef. The 5-Star Reviews say it all! Last year, the innovative, all-around square pan designed with state-of-the-art Cerami-Tech Nonstick Technology took the world by storm.
Now you can sauté, simmer, slow-cook, boil, fry & sear— all with just one amazing family-sized pan!
Copper Chef Cookware Cookbook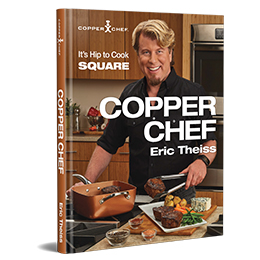 Get over 130 easy-to-follow recipes created specifically for the Copper Chef Pan by Eric Theiss. Discover Eric's own tips & tricks for mouthwatering nonstick cooking with full page color photos. Includes recipes for soups, seafood, BBQ, vegetarian meals, desserts & more!
Copper Chef Grill & Griddle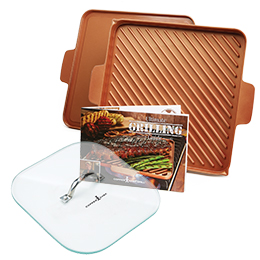 Get that juicy, char-grilled BBQ taste on your kitchen stovetop with no messy cleanup! Use the Grill Pan to cook steaks, veggies & more with professional, seared grill marks.
The Griddle Pan is the ideal multi-use cooking surface for perfectly cooked pancakes, eggs, or even as a baking sheet for cookies. Cerami-Tech Non-Stick Coating means no added butter or oil is required by Cordevigessoa.